3D EXPERIENCES
We build digital scenography
generating creative worlds
Michael Johnson
Lead Designer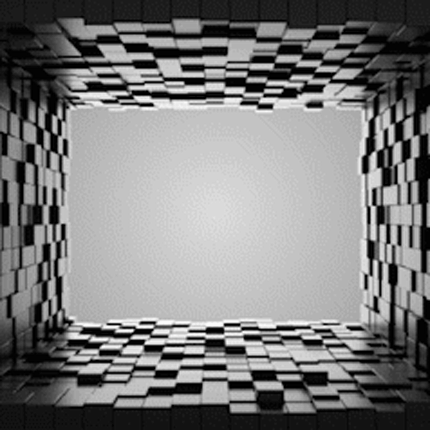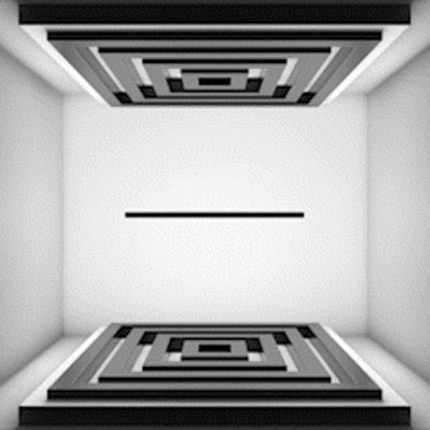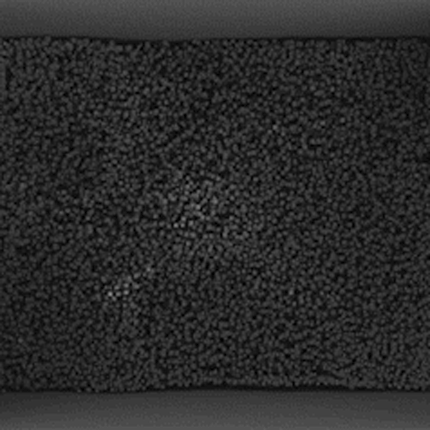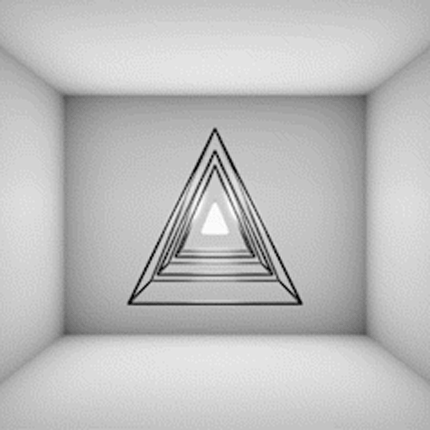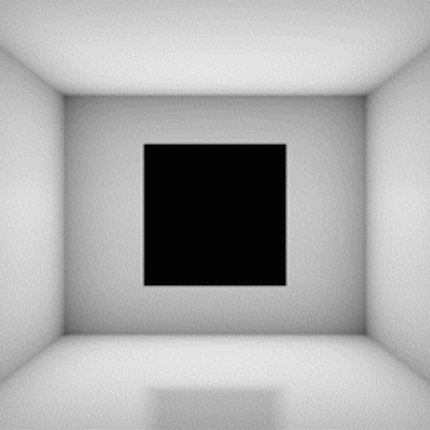 EXPERIENCES
See Our Mapping Sculptures
We imagined a wooden sculpture called Diana. She was born from fashion and architectural designs inspiration, mixing geometrical shapes with organic fabrics. Watching the sculpture from different angles, take the visitors to a hidden journey.
Miranda is a dual permanent Mapping Sculpture inspired by the simple shape of the pyramid. During the day white shapes illuminated by the Sun and during the night a awaking up through animations.
We created Maya as a mapping sculpture to honor the traditional technique of paper-cuts, with its perfection and fragility beauty.